Love our designs & service? How about getting paid for sharing them?
We can set you up as part of Restless Wears affiliate network and we will start paying you for selling our products.

We love our customers and your the best person to find like minded music nerds and bear t-shirt lovers. We have launched this because we would love to be able to pay you instead of the big advertising platforms.

Take a look and see if your up to the challenge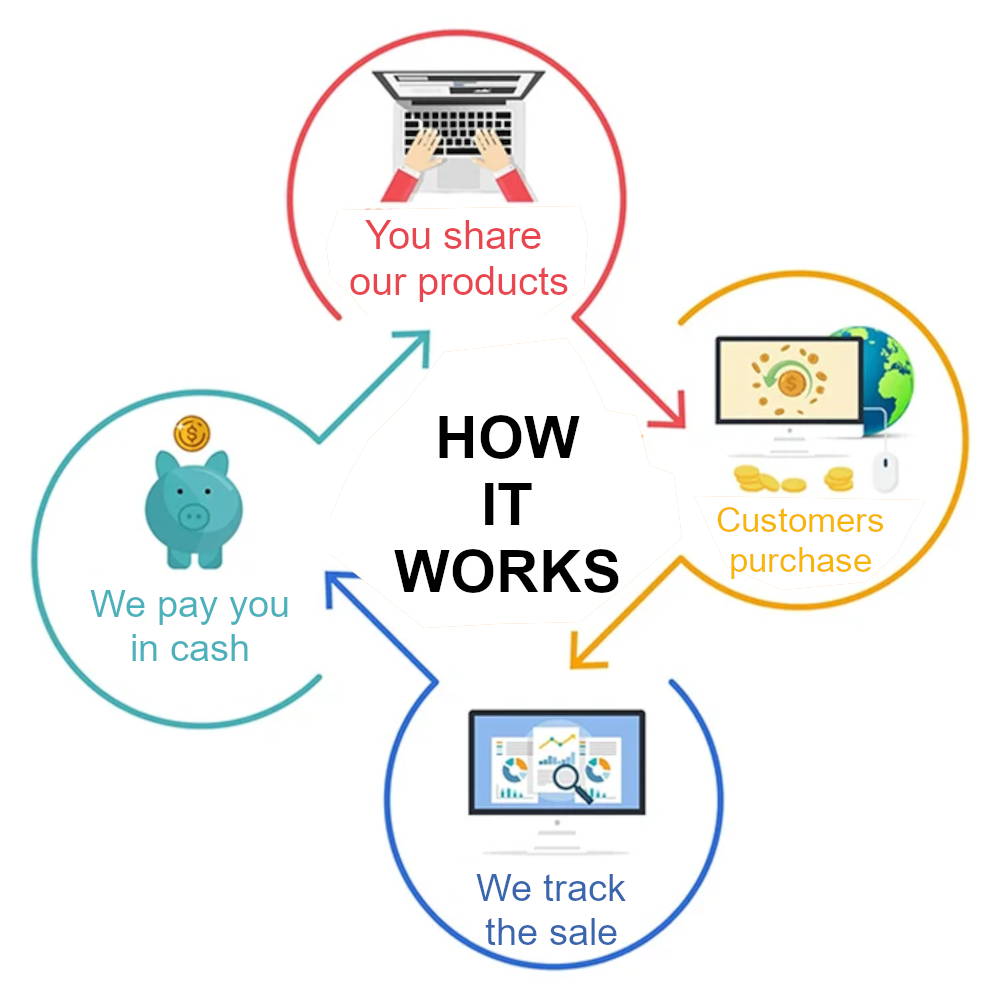 Once you join us, we will create a personal discount code and web link just for you. We will also supply you with the correct template artwork to promote our products across all platforms & give you tips on how and where to promote, but by all means freestyle it if you want.

You will be able to offer a £5 discount codes to potential customers for each sale and you will get £5 in cash via your selected payment method for each sale.

You will be paid 30 Days after the sale date
pending the item is not returned or the order is cancelled.
* Free gifts and prizes for top seller's
* Receive £5 per sale or £8 store credit
* Personal discount code for your customers
* See our new designs before anyone else
* Be a part of our private affiliate facebook group
* Hints and tips on how to promote
* Receive a artwork pack for all platforms to help sell
* Promote only when you want to


Eligible Product Range
All colours & sizes in unisex & women's fit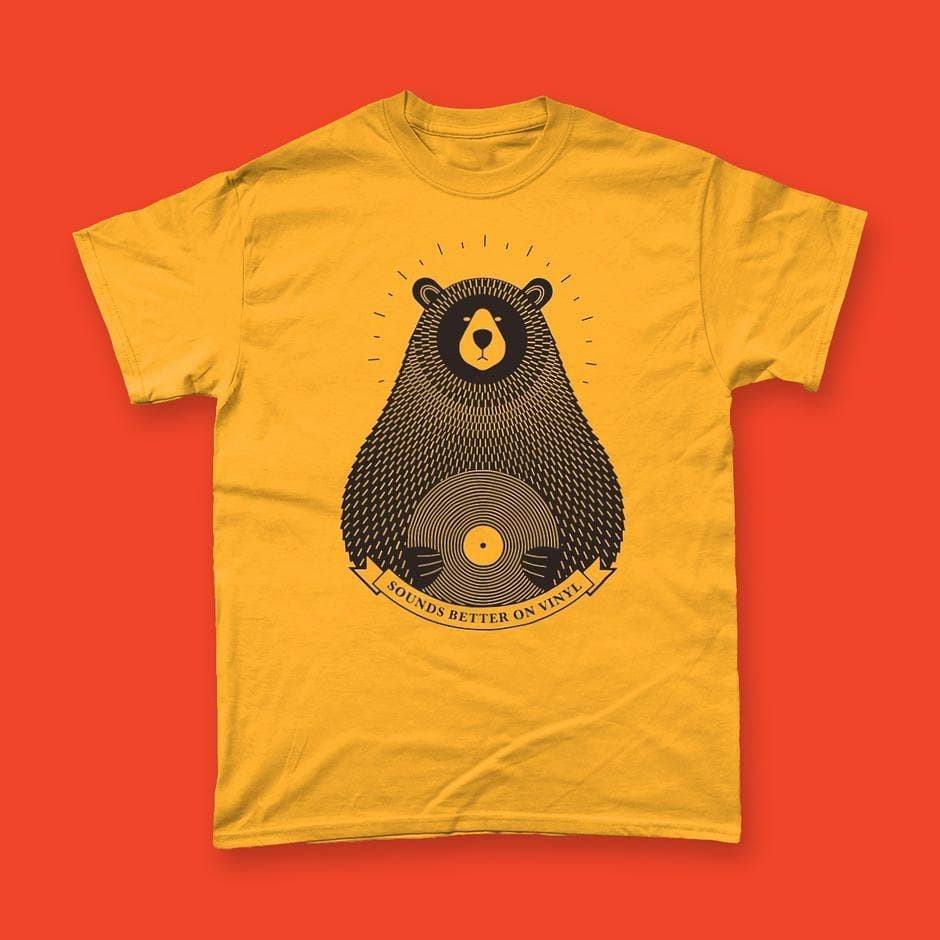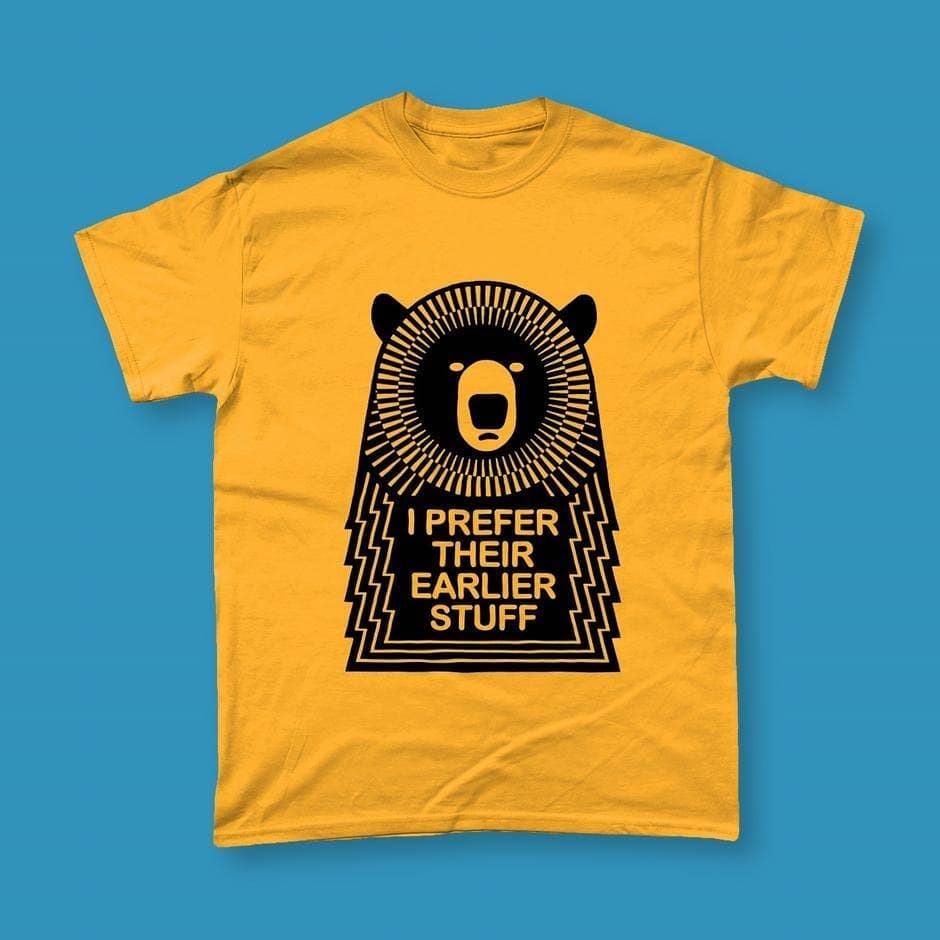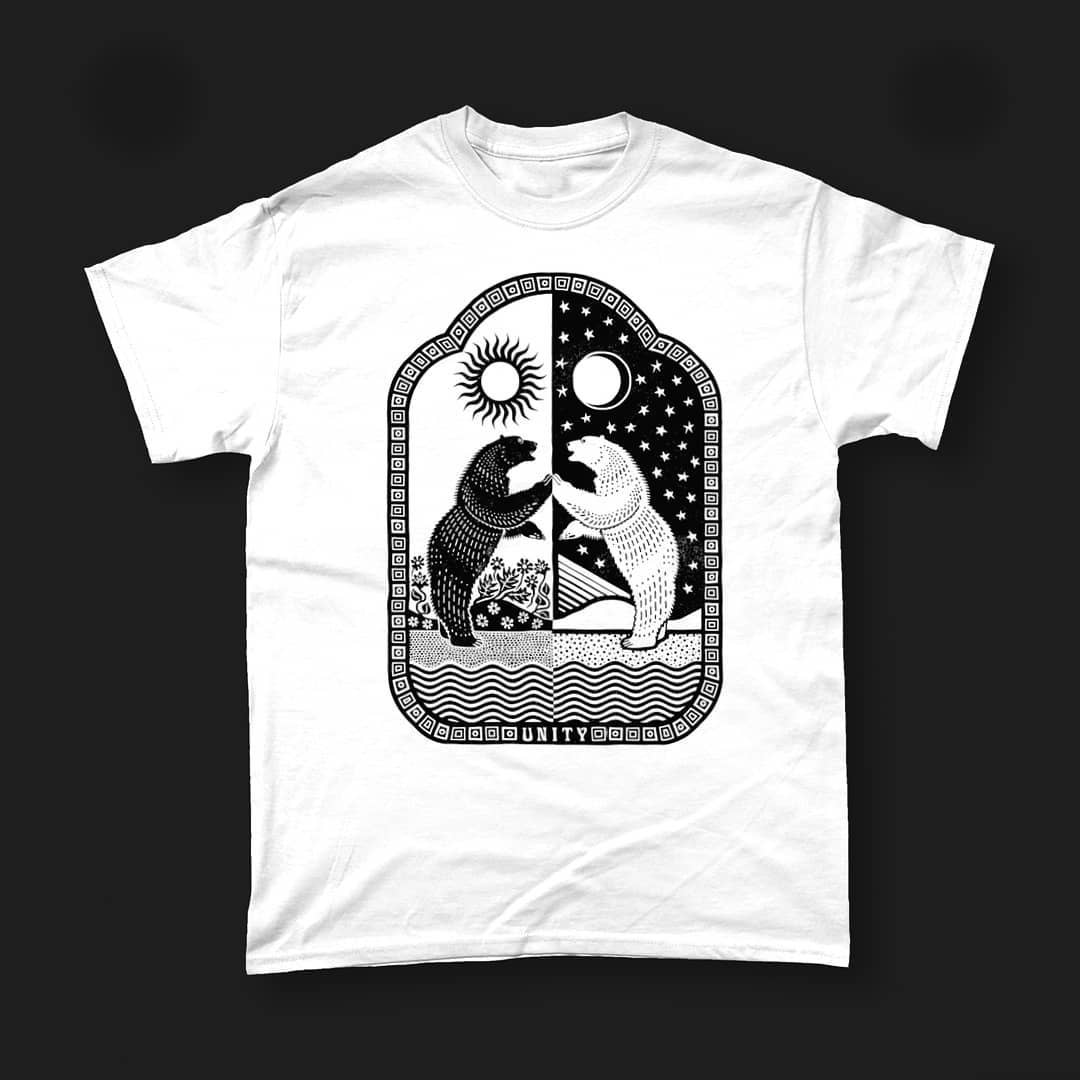 ---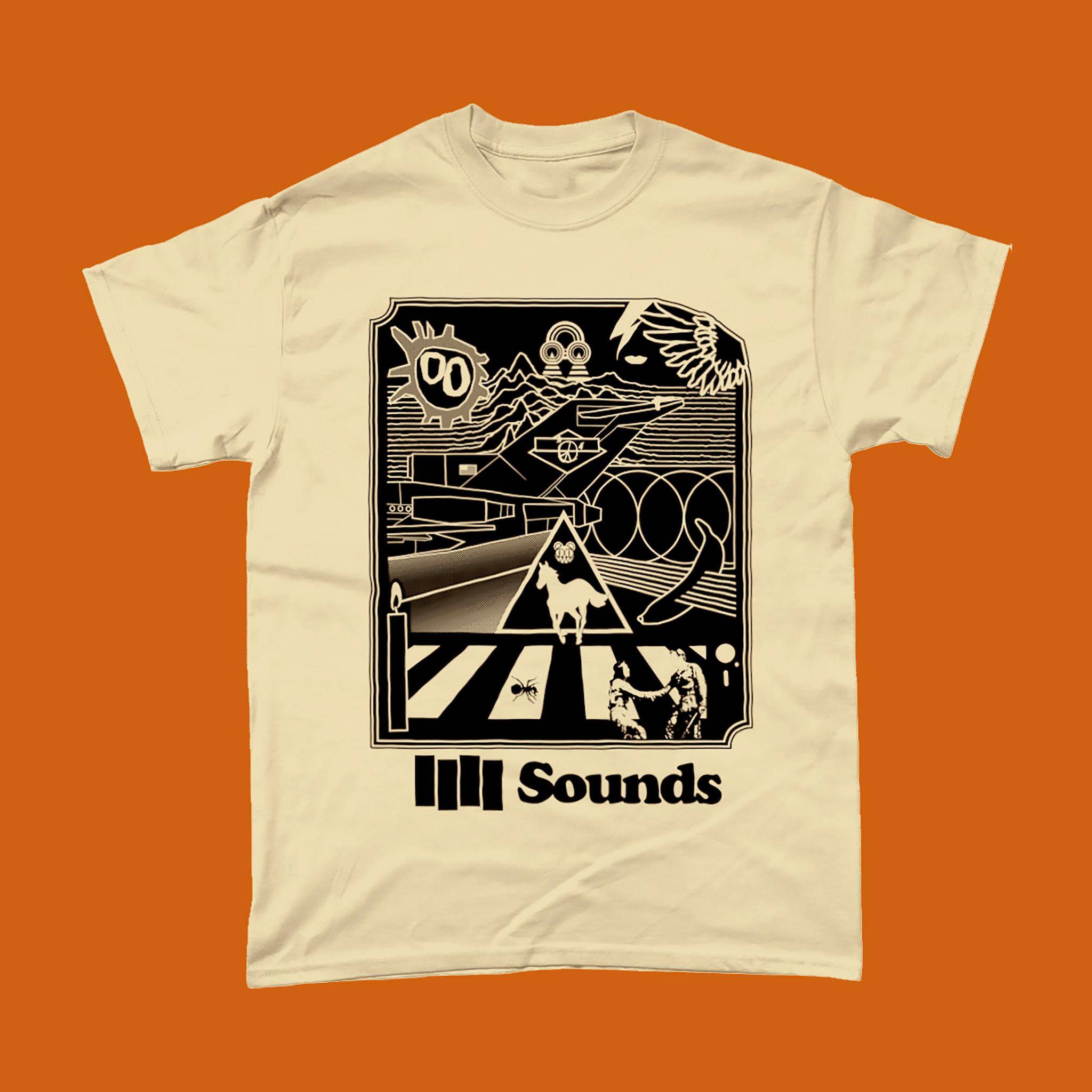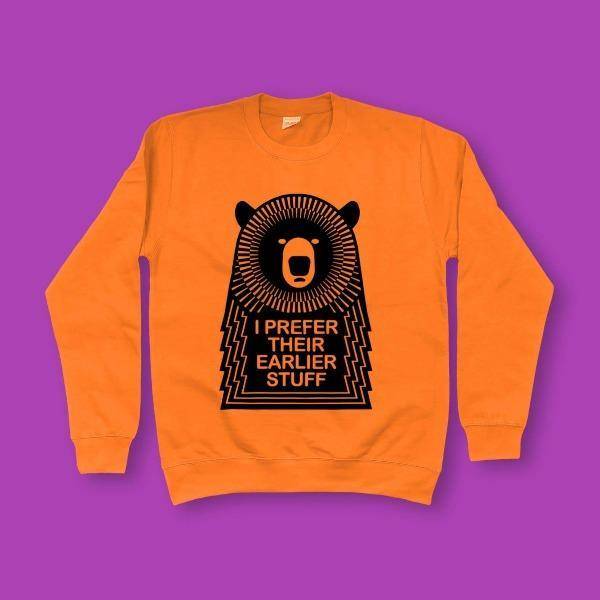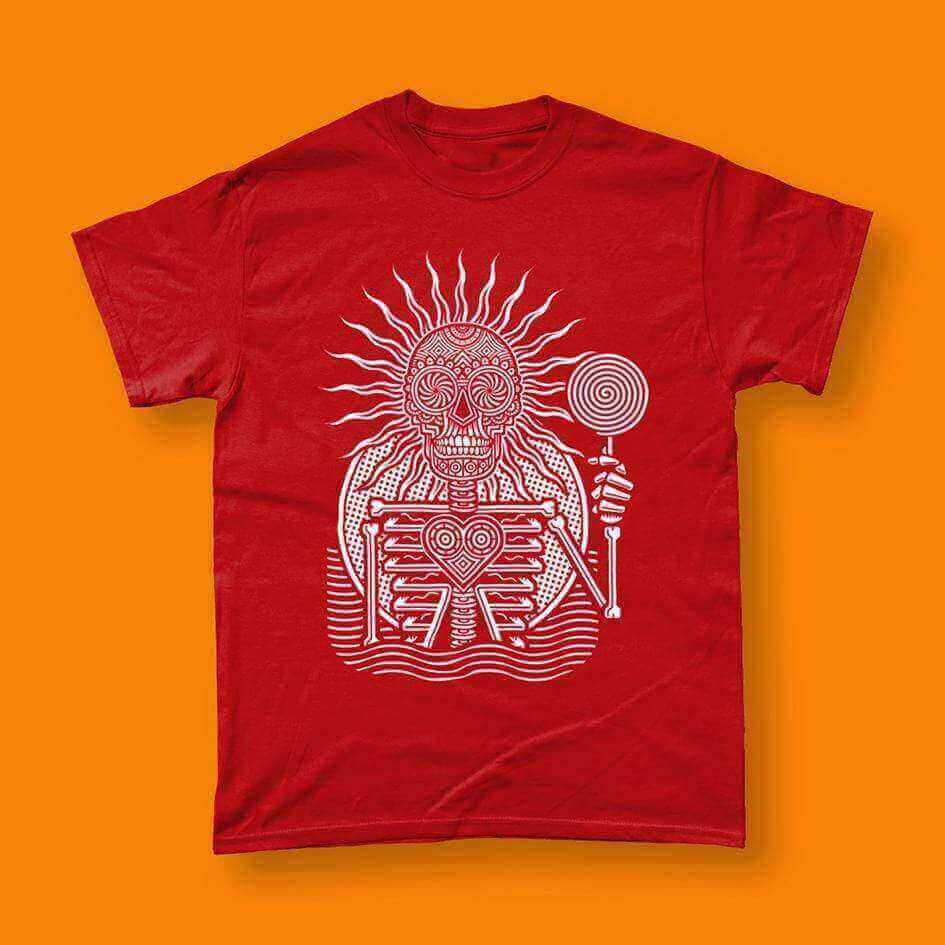 ---